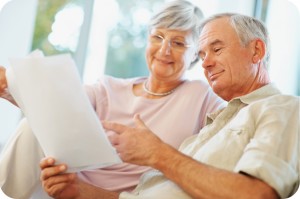 These days many choose to preplan their funeral, instead of  putting the burden on loved ones when it comes to making these decisions.
By preplanning, you are assured the funeral is performed correctly to the loved ones desires and also it will take the burden off of the family during trying times.
For more information please fill out the form below and a Barnes-Sorrentino representative will contact you with more information.